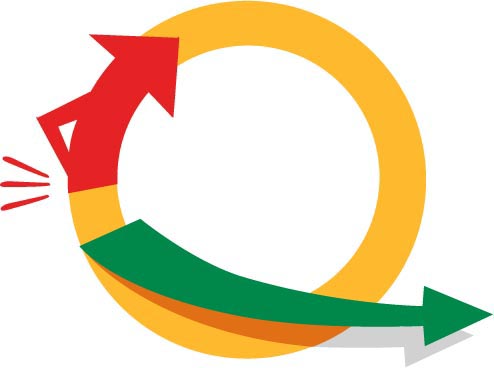 DVD in English, Danish, Japanese and Norwegian
DVD in English, Danish, Japanese and Norwegian
The DVD´s

The knowledge of Transfer and Movement Assistance is available in English.
It consists of 7 parts lasting for about ten minutes each. It might of course be useful both at work as well as a teaser or an introduction into professional patient handling for students.
Whether you are a nurse, nurse assistant, physiotherapist, ergotherapist, paramedic, working at an x-ray laboatory or any other place as a health care worker, it is necessary to have the knowledge and the skills of how to help, assist or train the patients.
The titles and the focus of the 7 parts are:
The knowledge of Transfer and Movement Assistance – possibilities and restrictions for both the patients and the health care workers
The Natural Pattern of Human Movement – basic knowledge for a skilled health care worker
The Well Constructed Bed – a vital equipment for both patients and health care workers. (A bed is not necessarily a good bed.)
Working positions and postures – limitations and hazards
The Professional and the Amateur dealing with Patients – who do you want to be?
When the unnecessary Heavy Work becomes easy work
Useful Tricks and necessary Risk Assessment
Total playing time – 1 hour 40 minutes
Order your copy here.
Price: Euro 135
© Forflytningsteknikk AS. mail@perlunde.no. (+47) 90101558
Sist oppdatert 18.12.2015 kl. 15:18